Amazon - stock photo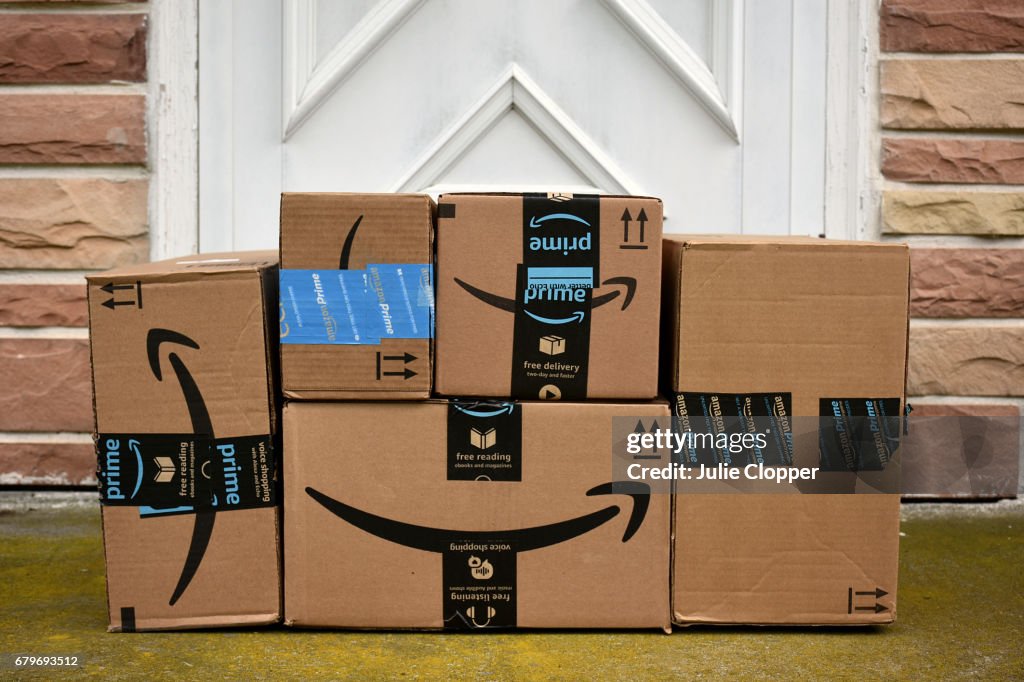 Get this image in a variety of framing options at Photos.com.
Sorry, we are not able to license media #679693512 due to country, company and/or publication restrictions.
Not sure if you can use this image for commercial purposes? Find out
DETAILS
Collection:
iStock Editorial
Release info:
Releases not available for featured content. To use for commercial purposes, contact us.