TikTok and YouTube apps on screen iphone xr, close up - stock photo
Tyumen, Russia - April 30,2019: TikTok and YouTube apps on screen iphone xr, close up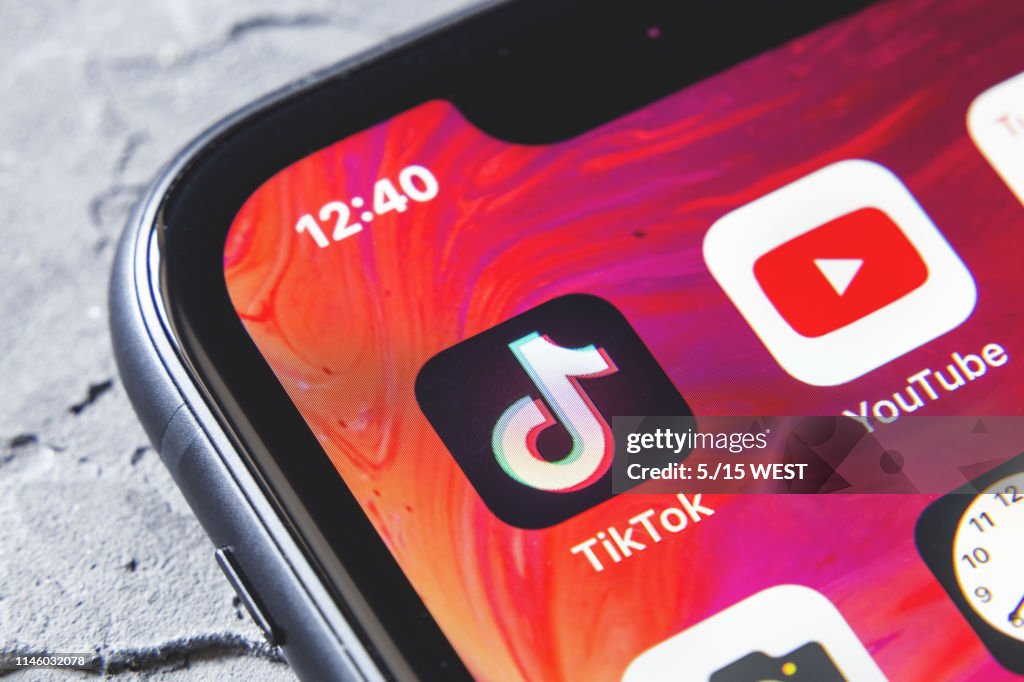 Get this image in a variety of framing options at Photos.com.
All Royalty-Free licenses include global use rights, comprehensive protection, simple pricing with volume discounts available
Not sure if you can use this image for commercial purposes? Find out
DETAILS
Collection:
iStock Unreleased
Release info:
Releases not available for featured content. To use for commercial purposes, contact us.